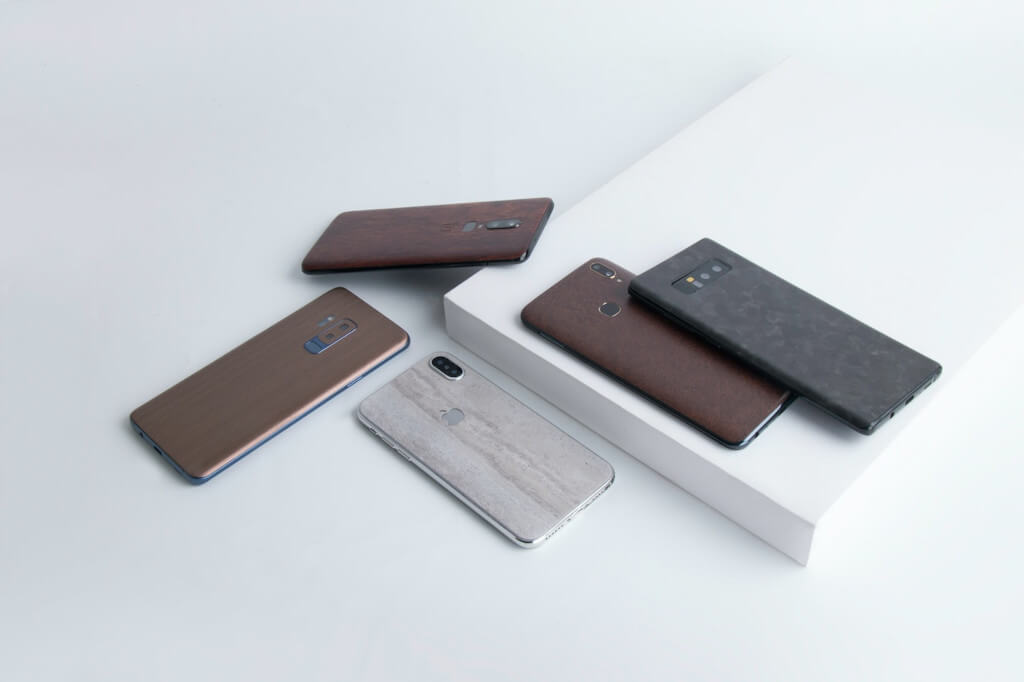 6 mins read
Affordable Smartphones Under ZAR 3000
Let's face it, not everyone's ready to break the bank for the latest flagship. Good news? You don't have to. Today, we're diving into the realm of budget smartphones that won't leave your pockets empty. Priced under ZAR 3000, these babies are light on the wallet but heavy on features.
Navigating the Budget Phone Feature Maze
Battery Life – Powering Your Digital Day
If you're like most of us, constantly tethered to our smartphones, you know the sheer anxiety of watching your battery percentage dip precariously low. A solid battery ensures your device doesn't conk out halfway through the day. A capacity of at least 4000mAh can generally guarantee a full day's usage for the average user. Of course, battery optimization software, screen brightness, and the efficiency of your phone's processor can influence this duration. And if you're a fan of binge-watching shows or being on video calls, you'd know that larger batteries, pushing 5000mAh or even more, are your best pals.
Display – More Than Just Pixels
A sharp display isn't just about the pixel count. The type of screen, be it LCD or OLED, influences the quality of colors and contrasts. While 720p resolution is the baseline, higher resolutions can offer finer details. But there's more – the brightness and outdoor visibility matter, especially when you're trying to read an important message under the glaring sun. Also, let's not forget about screen protection. Features like Gorilla Glass can save you the mini-heart attack of dropping your phone!
Camera – Capturing Moments the Right Way
We've evolved from days when budget phones had barely-passable cameras to now, where even affordable models can snap Instagram-worthy photos. Forget the whole "more megapixels equals better quality" gimmick. The lens quality, sensor size, and especially the software processing play substantial roles. Some budget phones now pack multiple lenses – like wide, ultra-wide, macro, and depth sensors. They can provide you with a versatile photography toolkit, from capturing sweeping landscapes to those tiny dewdrops on a leaf.
Processor and RAM – The Heart and Brain Combo
You could think of the processor as the heart of your smartphone, continuously pumping out performance, and the RAM as its brain, managing tasks and ensuring smooth multitasking. A quad-core processor is the basic standard you should aim for, but some budget phones may surprise you with octa-core setups. The 2GB RAM might seem minimal, but efficient software optimization can make it work wonders. If you're someone who enjoys gaming or uses multiple apps simultaneously, looking for models with 3GB or more can prevent those annoying lags or crashes.
Storage – Your Digital Trunk Space
Imagine taking a perfect photo or trying to download an app and being met with the dreaded "Storage Full" message. Sounds nightmarish, right? 32GB is where you should set your sights. But remember, system files and pre-installed apps often occupy a chunk of it. The real savior? A microSD slot. It lets you expand your storage, ensuring you have enough space for your ever-growing photo library, apps, and maybe that movie for the weekend binge.
Battery Life: A phone's no good if it can't last the day. Aim for models offering at least a 4000mAh battery or more.
Display: A minimum of 720p resolution is a must to enjoy your photos, videos, and, of course, memes with clarity.
Camera: Forget the megapixel myth. Look for phones with good post-processing software. Dual or triple cameras are becoming common even in budget phones.
Processor and RAM: At this price, expect at least a decent quad-core processor with a minimum of 2GB RAM.
Storage: 32GB should be your baseline. Remember, a microSD slot can be a lifesaver!
Top 5 Budget Wonders of 2023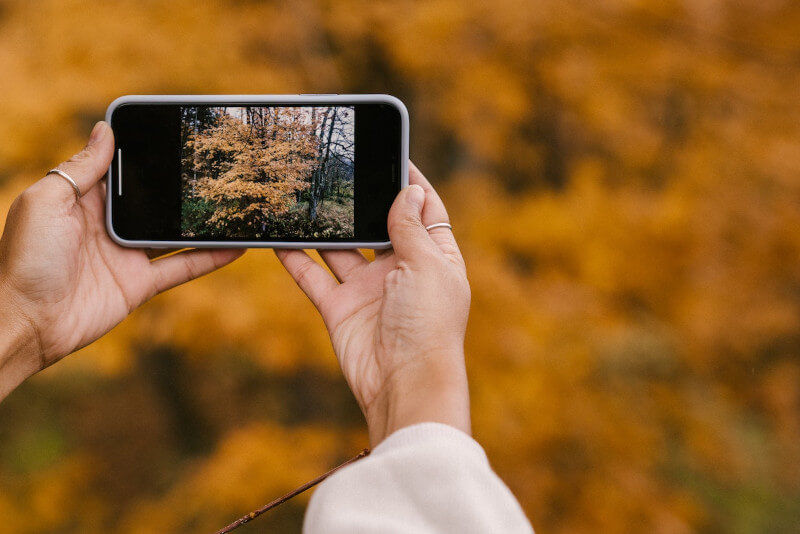 Samsung Galaxy A12
– Display: 6.5-inch, 720 x 1600 pixels
– Camera: Quad – 48MP main, 5MP ultrawide, 2MP macro, 2MP depth
– Processor: MediaTek Helio P35
– RAM/Storage: 3GB/32GB
– Battery: 5000mAh
 Xiaomi Redmi 9C
– Display: 6.53-inch, 720 x 1600 pixels
– Camera: Triple – 13MP main, 5MP macro, 2MP depth
– Processor: MediaTek Helio G35
– RAM/Storage: 3GB/32GB
– Battery: 5000mAh
Nokia 2.4
– Display: 6.5-inch, 720 x 1600 pixels
– Camera: Dual – 13MP main, 2MP depth
– Processor: MediaTek Helio P22
– RAM/Storage: 2GB/32GB
– Battery: 4500mAh
Huawei Y5p
– Display: 5.45-inch, 720 x 1440 pixels
– Camera: Single 8MP main
– Processor: MediaTek Helio P22
– RAM/Storage: 2GB/32GB
– Battery: 3020mAh
Realme C11
– Display: 6.5-inch, 720 x 1560 pixels
– Camera: Dual – 13MP main, 2MP depth
– Processor: MediaTek Helio G35
– RAM/Storage: 2GB/32GB
– Battery: 5000mAh
Real-World Performance
Samsung Galaxy A12: Known for its sturdy build, it's a reliable everyday companion. Though not suited for heavy gaming, it handles social media and streaming with ease.
Xiaomi Redmi 9C: Xiaomi's MIUI interface is polarizing – you'll either love it or hate it. But the camera's night mode is surprisingly effective for its price.
Nokia 2.4: Stock Android experience means no bloatware. It's clean, it's smooth, and gets the job done. Just don't expect it to handle graphic-intensive tasks smoothly.
Huawei Y5p: The absence of Google services is noticeable, but Huawei's App Gallery is trying hard to catch up. It's compact and handy, suitable for those who shun big screens.
Realme C11: Realme's UI is snappy and the battery can easily last you more than a day with moderate use. Its dual-camera setup performs admirably under good lighting conditions.
Sealing the Smart Buy Deal
In the fast-paced world of smartphones, finding a device that marries both affordability and performance isn't a wild chase anymore. As 2023 unfolds, it's evident that brands have made it their mission to offer top-notch features even in their budget-friendly variants. It's a golden era for consumers, as even with a modest budget of ZAR 3000, you can find a gadget that resonates with both your pocket and your lifestyle. Whether you're an ardent photographer, a binge-watcher, or someone who just wants a reliable companion for calls and texts, there's a pocket-friendly marvel waiting for you. So, here's to making smart choices in the smart world of budget-friendly phones!