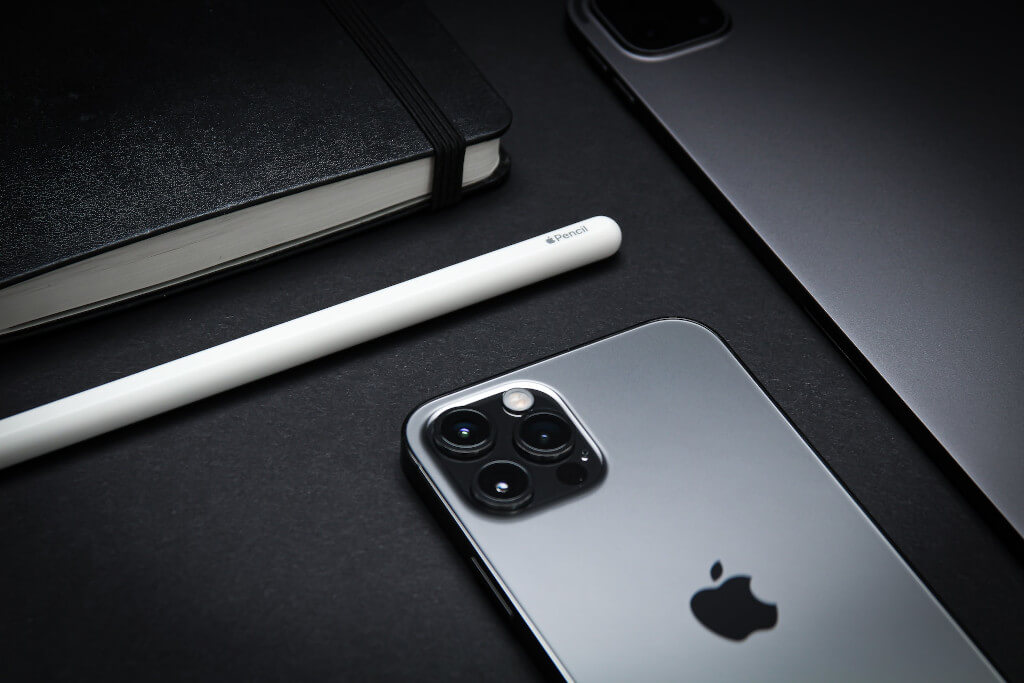 6 mins read
A Closer Look At The Iphone 15
The release of the iPhone 15 was eagerly anticipated by many working in the electronics industry. Many concerns were raised by IT enthusiasts. What if it wasn't as good as they said? How would it compare to the current rand-dollar exchange rate? And, most importantly, does the quality justify the high asking price? This is a detailed preview of what is ahead.
Vital Functions of the Tool
It's no secret that Apple is masterful at generating excitement about freshly introduced products. The iPhone 15 is an all-out assault on the market.
The visuals are just breathtaking. Apple has taken things even farther, breaking new ground in terms of clarity and brilliance, and the results are stunning. If you're a gamer or binge-watcher, you're going to love what this gadget has to offer.
The iPhone 15's A16 Bionic CPU is incredibly quick, making it ideal for intensive multitasking. The phone has a fast app launch time and can handle graphically demanding games without a hitch.
The new iPhone's improved privacy settings, though, drew our attention. In light of recent data breaches and concerns about privacy, this model implements more robust face recognition technology and end-to-end encrypted iMessages, guaranteeing that your private conversations remain private.
Battery and Camera Quality
On paper, the iPhone 15's battery life appears to be an improvement over its predecessors, addressing a common criticism of current smartphones. However, how well does it function in practise?
You'll be happy to know that a day of moderate use won't drain the battery too much. If you're the kind to watch hours of movies or play graphically intensive games, you may find yourself wishing for a charger by the end of the day. However, the battery is strong and dependable for the average user.
Now, let's discuss cameras, an area where Apple has traditionally excelled. The iPhone 15 has three cameras, which should result in clearer photos even in low light. This camera doesn't sleep, catching both sunrises and Johannesburg's vibrant nightlife. In addition, the video recording quality is excellent and near-professional for vloggers and content makers.
Cost in a South African Setting
The obvious problem! Price considerations for the iPhone 15 in South Africa are especially important in light of the current economic climate and the ever-changing Rand-Dollar exchange rate.
There is an obvious markup when compared to international costs, especially those in the United States or Europe. The total cost may increase due to import fees, taxes, or other area fees and taxes. South Africans often have to pay a hefty markup when purchasing an Apple product.
The quality, reliability, and lifespan of Apple goods are also important factors to consider. While the upfront cost may be high, you can rest assured that you are purchasing a high-quality product from a company that is known for honouring its guarantees.
The smartphone market is incredibly competitive, and several brands offer excellent alternatives to the iPhone. Depending on your specific preferences and budget, here are some competitor phones to the iPhone 15 that have garnered attention in 2023 and could be a good fit for many users: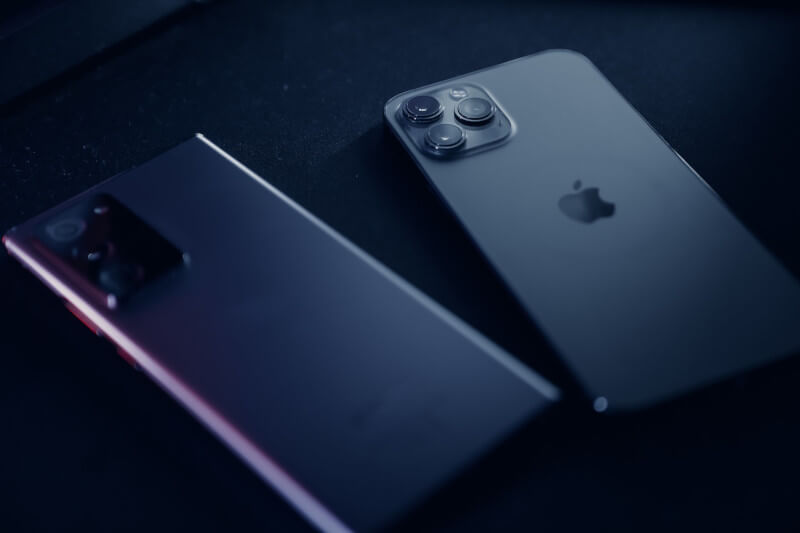 Samsung Galaxy S23 Ultra:
Samsung's flagship device is known for its gorgeous AMOLED display and feature-packed camera system.
With the DeX mode, it can also double as a desktop computer.
Offers expandable storage via microSD, which is a rarity these days.
Google Pixel 7 Pro:
Google's Pixel line is renowned for its camera software and timely Android updates.
You're getting a stock Android experience without any bloatware.
Its astrophotography mode is a dream for night sky enthusiasts.
OnePlus 10 Pro:
Offers a balanced mix of high-end features at a somewhat more palatable price point than other flagships.
It's revered for its fast charging capabilities and smooth OxygenOS.
Huawei P60 Pro:
Despite the controversies surrounding Huawei, there's no denying the quality of their hardware.
The P60 Pro boasts an impressive zoom lens and has a robust battery life.
However, the lack of Google services might be a deterrent for some.
Sony Xperia 1 IV:
A favorite for multimedia enthusiasts, especially those who consume a lot of videos or play games.
Features a 21:9 aspect ratio display and front-facing speakers.
The camera system is also influenced by Sony's Alpha series of cameras, making it an excellent choice for budding photographers.
Oppo Find X5 Pro:
Oppo has been making waves with its innovative tech and camera capabilities.
The device has a unique design and offers fast charging speeds.
The ColorOS has been refined over the years and offers a plethora of customization options.
Xiaomi Mi 12 Ultra:
Known for offering flagship features at a competitive price.
The Mi 12 Ultra is no exception with its top-tier specs and camera setup.
MIUI offers a lot of features, though it might take some getting used to if you're switching from another OS.
While the iPhone has its charm and ecosystem that keeps users invested, these competitors bring compelling features to the table. Depending on your requirements — be it camera prowess, battery longevity, software experience, or overall value — there's likely a perfect phone out there waiting for you!
Final Verdict
In the vast expanse of the smartphone arena, each device carves out its unique space, resonating with a distinct group of enthusiasts. For South Africans, the iPhone 15's entry represents more than just another phone launch; it's a glimpse into where mobile tech is headed and how it integrates with local market dynamics. While the device impresses with its stellar features, the juxtaposition of its price, especially when viewed in the broader global context, becomes crucial. South Africa's tech aficionados now have a decision to make. Is the iPhone 15's prowess enough to justify its hefty price tag, or will the allure of equally competent competitors prove too strong to resist? Only time, and the market's response, will tell.