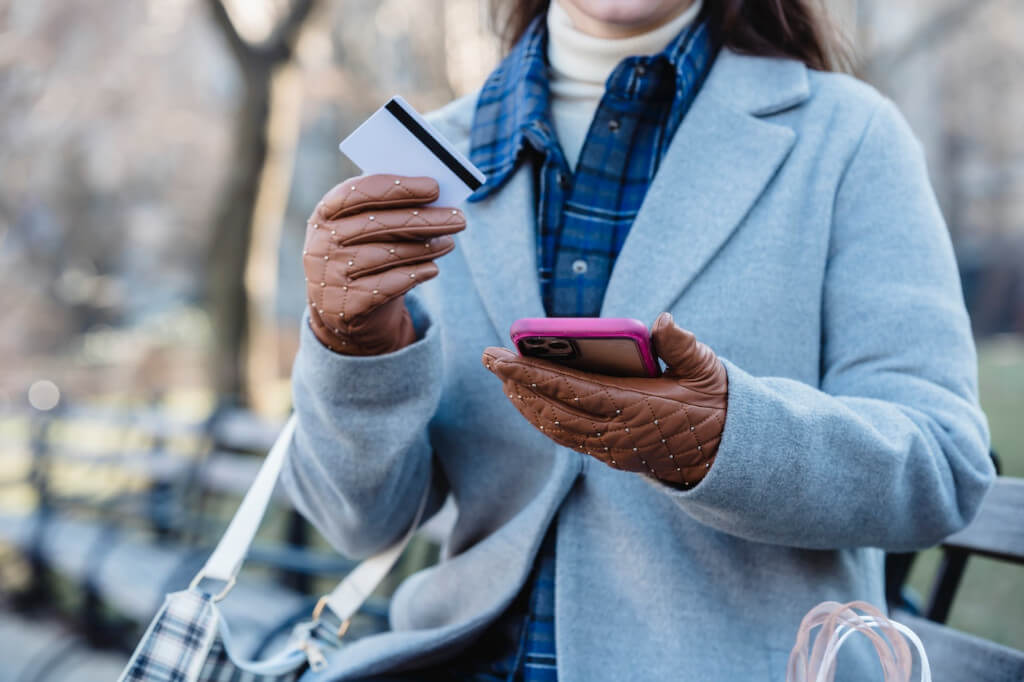 7 mins read
The Confidence Of Mobile Payments
Envision a world where you can pay for anything from your morning coffee to your past-due bills to your share of the tab at the restaurant. This is not some futuristic prediction; it is the present. The simplicity of mobile payment methods has completely changed the way people handle their money. However, as these payment methods have become more commonplace, so have worries about their safety. Let's do some in-depth research on mobile payments to see if they're really a safe investment or a potential security risk.
The Basics of Mobile Payments
To put it plainly, mobile payment systems eliminate the need for traditional payment methods like cash and cards by letting users make purchases with their smartphones and other mobile devices. You can use Near Field Communication (NFC) to make purchases by tapping your phone against a payment terminal that supports NFC, or you can use specialised apps to send money to friends and family. Apple Pay, Google Wallet, and Samsung Pay are industry leaders that put payment options at your fingertips.
Popular Mobile Payment Methods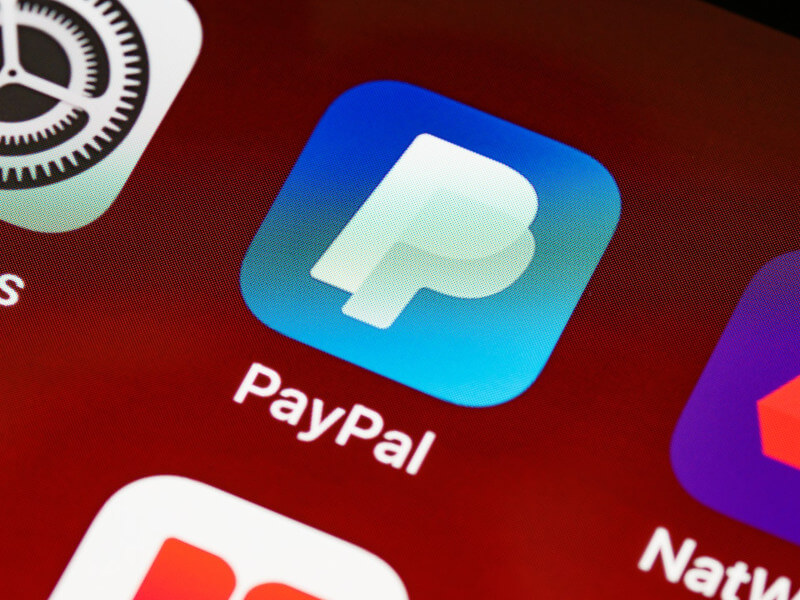 PayPal: – PayPal, which began as an online payment system, now also works on mobile devices. The PayPal app streamlines the process of sending and receiving money, as well as making payments.
Venmo: – Venmo, a mobile payment app owned by PayPal, is widely used among the country's youth. It's a fun and easy method to share and request money with friends, as all the exchanges are displayed in a feed that can be either public or private.
Square Cash: – (the Cash App): – Cash App is a mobile payment service developed by Square, Inc. that can be used to buy and sell stocks and Bitcoin as well as send and receive money.
Stripe: – Although Stripe is more business-focused, it does provide numerous payment options for online stores, and it even allows mobile payments on platforms that have integrated its services.
Alipay: – Alipay is a popular mobile and online payment network in China and is rapidly growing to other countries. It's an indispensable app for everyday transactions in China, and it's operated by the Alibaba Group.
WeChat Pay: – WeChat Pay, a payment system built within China's ubiquitous messaging programme WeChat, has quickly become the country's preferred method of making online and in-store purchases as well as bill payments and money transfers.
M-Pesa: – M-Pesa was first introduced in Kenya and is a mobile phone-based service for making financial transactions, including money transfers and microloans. It has been notably useful in areas where people have fewer financial options.
Google Wallet (previously Android Pay): – Google's online payment and digital wallet platform is compatible with all Android devices, including phones, tablets, and watches.
Zelle: – A digital payments network established in the United States that has worked with major banks and credit suppliers to facilitate instantaneous and simple transfers of funds between nearly any bank accounts in the country.
As a subsidiary of PayPal, Braintree enables merchants to process and divide payments made through mobile apps.
These are just a few examples of the many mobile payment methods currently accessible all around the world. The user's location, specific requirements, and preferences should all be taken into account when determining the optimal option.
Advantages and Disadvantages
The most noticeable benefit of mobile payment systems is their portability. You won't have to rummage through your wallet or pocketbook any longer. It's all on your gadget. In addition, many modern smartphones have biometric security capabilities, such as fingerprint scanners and facial recognition, which add an extra degree of protection.
There are, however, downsides, as there are with anything in the digital era. The success of a mobile payment relies on the longevity of your device's battery. When you're at the register and your phone dies, you'll quickly learn the consequences of being too dependent on it. These means of payment may appear safe, but they are not impenetrable. Your banking information could be compromised if an unauthorised user is able to circumvent your phone's security settings or if your payment app has a security flaw.
Safeguarding Your Financial Information
When it comes to money, safety is of utmost importance. Thankfully, mobile payment systems have various safeguards built them. For instance, when you make a purchase, encryption ensures that your payment information is transformed into an intricate code that is more difficult for hackers to decipher.
You are not a bystander, you should and can take action. A phone should always be locked. It may sound simple, yet many people forget to do this important first step. It's also important to keep the software and apps on your phone up to date. Many security issues are addressed in these releases. Notify your mobile payment service provider immediately if you lose your smartphone. Many allow you to lock or erase your phone from a distance, safeguarding your information.
Getting started with mobile payments
Want to learn more about mobile payment options? More people can do it than you believe can. To get started, see if mobile payments are supported by your bank. If so, you should get the app that goes with it or the one they suggest. After that, you usually just need to attach your payment cards to the app. Be sure to complete all necessary verification procedures set forth by your bank. Learn how to use the app by installing it and then exploring its features. You'll soon be able to make purchases with the tap of a finger or the swipe of a card.
Like many technological advancements, mobile payments have both advantages and disadvantages. They are really useful and will change the way you conduct business forever. However, there are costs associated with this convenience, primarily safety worries. You may reap the benefits while minimising the hazards if you keep yourself informed and take preventative action. The future of mobile payments is here, bringing with it the best of the contemporary day and the excitement of the future. Take care to avoid stepping on any traps.
Convenience and Security in Mobile Payments
Convenience and safety in mobile payments are becoming increasingly important as our reliance on technology expands. Rapid, borderless transactions provide unquestionable benefits, but they should be weighed against the possible concerns using an informed perspective. The widespread availability of mobile payment systems heralds a sea change in the way we handle our money. However, as with any technological advancement, it is essential for consumers to take preventative steps and exercise caution. Accepting digital progress isn't enough for mobile payments to thrive in the future; we also need to know how to skilfully navigate its seas to keep our financial dealings as safe and effective as possible.